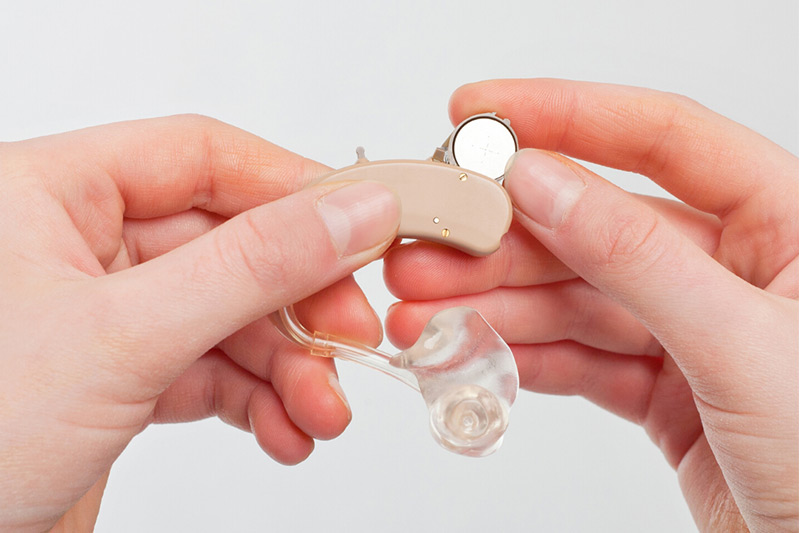 All our hearing aids include our extended care package at no additional cost.  
This package which is outlined in "Our Promise" brochure includes the following:
Free 90 Day Trial: We provide a Free hearing aid trial on all models. We only want you to keep an aid if you find it beneficial.
Price Guarantee: Within 60 days of your purchase we will match any written quote from an authorized clinic provided it is for the same model, service and warranty.
Free Batteries: For the life of your hearing aid you will receive free batteries from our clinic. Should you choose a rechargeable hearing aid we will cover the cost of any repairs to the recharging case.
Free Check-ups and Cleanings Forever: For as long as you own your hearing aids we want you to feel comfortable to come in for a check-up or cleaning whenever you want. So we made it all FREE. It's all part of making sure you're hearing at your best.
Satisfaction Guaranteed: We focus on client satisfaction. This includes providing a wide range of products & accessories, taking care of repairs quickly and no hassle returns. Your satisfaction is our goal and we will work with you to achieve it.
Extended Warranty: We tell you right up front what your extended warranty is as well as your loss & damage coverage so there will be no surprises.
Our extended care package is one of our clinic's most cherished features.