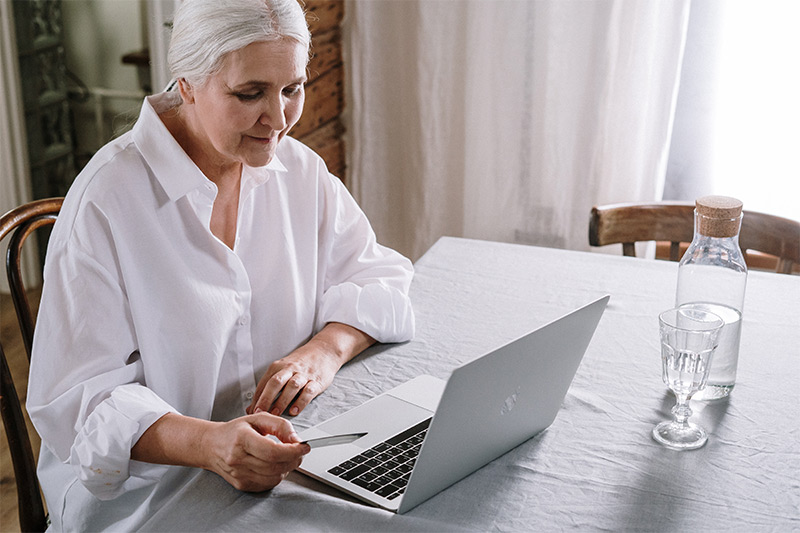 We know sometimes a trip into the office just isn't convenient (especially during our winters) so we have been working on additional ways to support our patients. 
We continue to provide batteries, filters and tubing not only to patients walking into our clinic but we now also mail out these products. In addition to calling, emailing and texting our staff can now also do live video conferencing with their patients.  New hearing aid technology is also allowing our staff to do hearing aid programming and adjustments by remote connections. It's all part of our effort to make better hearing easy to achieve.
Call or email info@markhamhearing.ca if you would like to use one of our remote services.