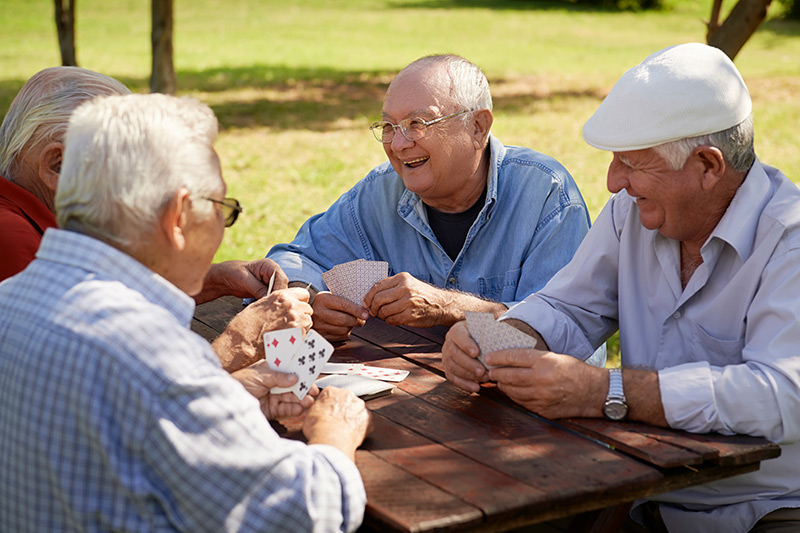 At Markham Hearing Centre we strive to be the best hearing clinic by providing exceptional service and value.
If you've been happy with our service, why not recommend us to your family and friends so they to can experience better hearing also.
We offer OHIP covered hearing tests for children and adults by registered audiologists. So if you think someone you know is struggling to hear, let's help them hear better together!