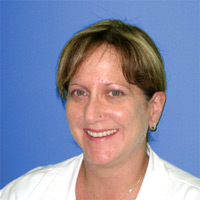 Stephanie Bergman
M.Sc A, Aud (c) reg'd CASPLO
steph@markhamhearing.ca
Stephanie Bergman graduated in Audiology in 1994 from McGill University. Her first job was at the children's hospital in Ottawa. Since arriving in Toronto she has been committed and dedicated in providing excellent clinical and rehabilitative services as well as managing and supervising Audiology clinics and new graduates in the field of Audiology. Stephanie is a firm believer that today hearing aid technology cannot only improve the patients hearing but also their mental and physical health; better relationships with family and friends and greater independence and safety.  At the end of the day the most important factor is that the patient is educated on their hearing loss and to help them live their life to their fullest potential with what hearing they have. Stephanie Bergman is a clinical audiologist. She is also a member of CASLPO, CASLPA and the Canadian Academy of Audiology.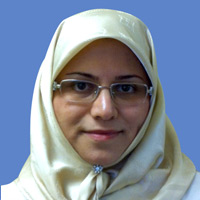 Vahideh Bosaghzadeh completed her Bachelor's degree in Audiology in 2004. She also graduated from The University of British Columbia Audiology Master's program as well as the research program in Audiology and became a CASLPO registered Audiologist in 2011. Her Master's thesis, entitled "Standard and Multi-frequency tympanometric norms for Caucasian and Chinese school-aged children". Vahideh has experience working with adults and children in many clinical settings and joined the professional team of Markham hearing centre in February 2012. She enjoys working with hard of hearing people and believes that it is very important to listen to the clients with patience, educating them about their hearing loss and helping them hear better in order to increase their quality of life.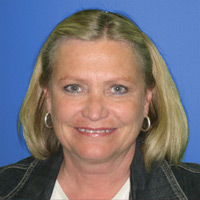 Gaye is our administrative assistant here at Markham Hearing Centre. Her wealth of experience in a health care field and customer service industry provides us with a very knowledgeable, caring reception. Her warmth and welcoming tone gives patients the confidence of what to expect when visiting our office. Gaye looks forward to hearing from you!